Hi everyone hope you ok and its a Big Welcome to our Challenge Blog...
Its time for our 19th Challenge and as always its going to be "Anything Goes".
Would like to say a big thank you to everyone who entered our challenge and hope we see you again.
Will be back tomorrow with the lucky winners from our last challenge.
Some great news for you is for this Challenge we are also being sponsored by Ching-Chou Kuik
. Hope you pop over and checkout all of the stunning images and 1 lucky winner will receive 2 images of their choice.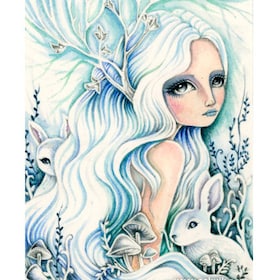 As we have an extra sponsor for you that means more prises up for grabs tooooo.
Dont forget we still have digi papers up for grabs toooo from our
Paper Pick Tab
for 3 lucky winners or if we have over 100 of you lovely Crafter's enter its 5 lucky winners.
Wanted to also let you no that the papers that are found in the Paper Pick Tab can now also be purchase over at our new
Blog Shop
.
Iv been a busy bee and added all the 59 papers sets that i have to the shop now so there's lots to choose from.
Each Paper Set can be purchased
for £1.10 and dont forget you get lots and lots of Papers in each set. (Mixed Media Boards is the
smallest set)
We would love you to enter your creations with us remembering that we are "Anything Goes" as long as its family friendly. Its anything from crafty projects, cards, scrap-booking, digital pages, mixed media, ATC's etc its up to you.
Now for you we have the stunning inspiration from our lovely Design Team using image from
Ching-Chou Kuik
(thank you)
to get the crafting going and dont forget 3/5 lucky random drawn winner each get to choose 3 set of papers from the Paper Pick Tab plus one lucky winner will be able to choose 2 stunning images from
Ching-Chou Kuik
Hazel
Plus
Take care
Hugs Lozzy & The Design Team xx